Sharing Is a Currency, Invest Wisely:
New research confirms the Care Bears were right, 'Sharing Is Caring'. While this news is expected, the data unveiled in the research tells us it may be closer to 'self-care' than we initially thought. Our beloved bears missed a few key points on why the act of sharing is so powerful and it is not as altruistic as you might have hoped. Many believe the small act of sharing is a simple physiological interaction, but no! Sharing enlivens our innate sense of community and the exchange of ideas can be an exhilarating ride.
*Just to be clear, the discussion herein is assuming all parties are participating in writing and sharing notes. Simply taking other people's notes and trying to memorize them will not provide much benefit.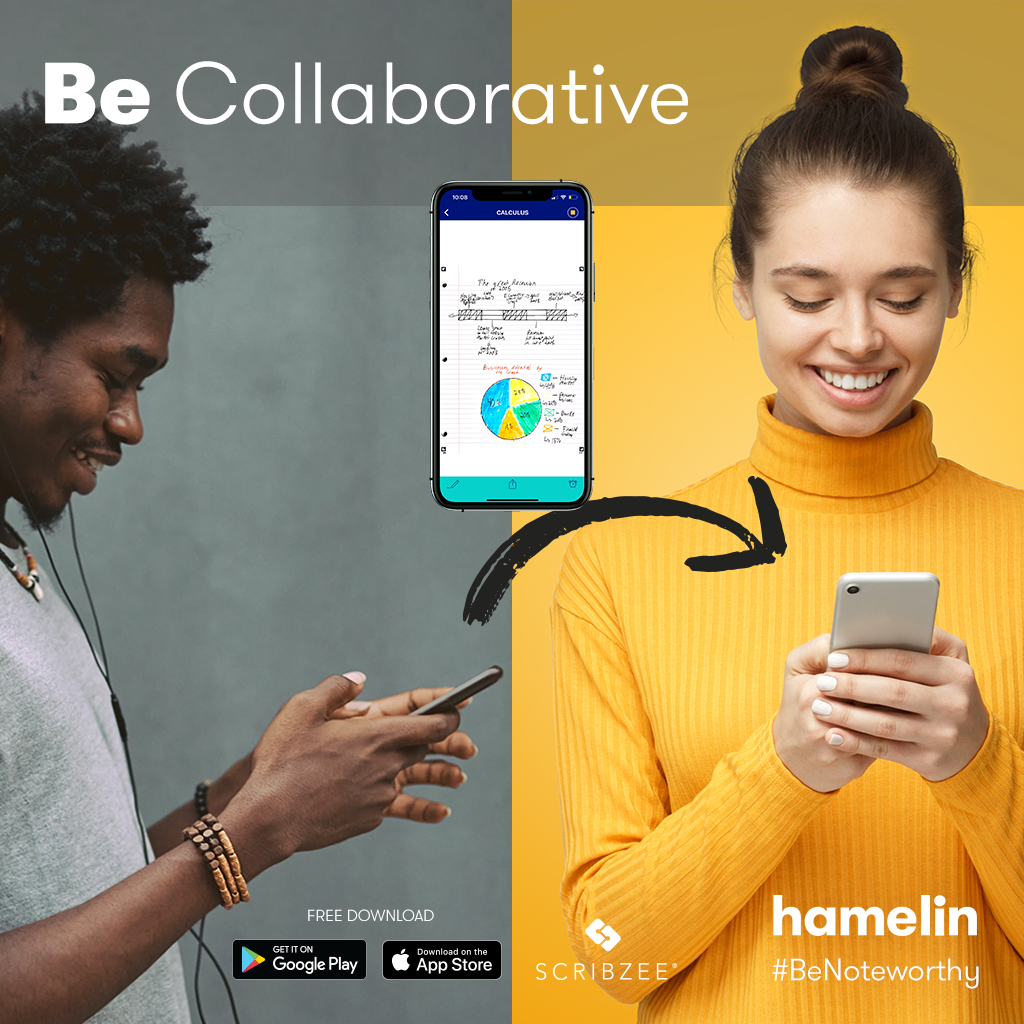 Shared Experience Is the Ultimate Unifier:
Sharing in the modern world of social media has taken on a whole new context. Self-enhancement is a driving factor in why sharing is at an all-time high. Sharing in this sense has effects on our lives and is a telling view of our own personality. This study from the Proceedings of the National Academy of Science (PNAS) details the emotional connection hardwired into the science of sharing. We share what we like, but more so what we'd like others to see us sharing. 
Now, take that understanding of a shared experience and relate it to some of the most basic exchanges undertaken by students, sharing notes. When you share, it is far more than simply showing a few other pals what you wrote down in class. You are sharing your perspective and in exchange you are gaining insights from every interaction. Real talk, numerous studies show you deepen your connection to those whom you share with. This social bonding is another crucial reason you should be developing your sharing skills. Sharing encourages discussion, questions and debate. People thrive on conversations, and "conversations thrive on ordinary topics," according to Gus Cooley Harvard PHD student and author of the above study.
Sharing Makes It Real:
Sharing is a great way to help you remember something. Verbalizing what you are studying helps you understand and make sense of class material. According to research published in Psychological Science, shared experiences intensify said experience. Intense experiences form stronger memories, you can see where I am going with this. Additional research published in that same journal shows that novel and rare experiences, while they are amazing, do not hold the same potential to create a unifying and lasting memory. Can you guess what activity is highly social, requires participation and can be rather ordinary? Yup, good old-fashioned note sharing.
Being able to recall and articulate points from lectures will reinforce the lesson within yourself. With SCRIBZEE® sharing notes has never been easier. Now you can deepen those connections with ease while staying organized at the same time.
Here's a quick video tutorial on sharing with SCRIBZEE®:
The SCRIBZEE® Method:

1. Scribble ✍️
2. Scan 📲
3. Study 🤔
4. Share 🔗 
5. Succeed 💯

Sharing, Worth Its Weight in Gold:
In short, if you are looking to make friends or just improve your marks, sharing is a great way to start. So start introducing yourself & get those grades up for your whole class group! Check out this one sheet below that goes step through step how to use this awesome new feature or watch the video tutorial above.

If you have any issues accessing or implementing the feature feel free to reach out to our support & we'll be happy to help you out! Happy sharing!