Promotions
Shop our Current Promotions:
- Free Shipping on Orders Over $35!!
- Bundle deals & More!
---
---
---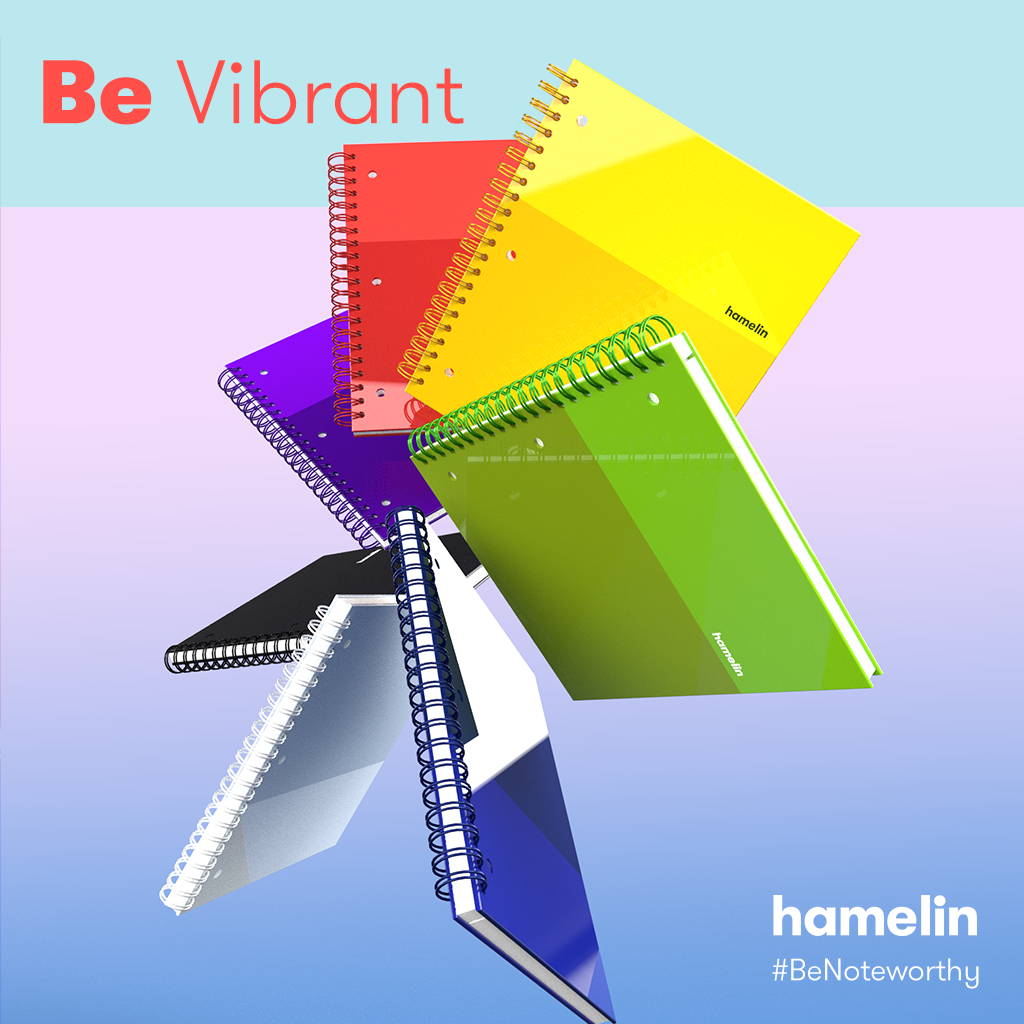 ---
Spiral bound hardcover notebooks that come packed with useful features from cover to cover. Organizational stickers & easy to access pockets make it perfect for any semester. All that plus OPTIK PAPER TM with perforated edges makes for one of the best writing experiences of all time!
---
The newest flashcards in town. These elegant index cards are perfect for studying, organizing or any other big picture activity. With 12 colors & an easy to use interactive app, these are the perfect study tools for memorization. To learn more about FLASH 2.0 be sure to check out our social media channels.
---
All hamelin products come with the free SCRIBZEE® app which is perfect for any mobile learning environment. Store your notes on the cloud or computer & search through them with our AI powered handwriting recognition tech. SCRIBZEE® will automatically sort your FLASH 2.0 flash cards by color & can even help you study them with quizmode!