SCRIBZEE®
Features

The free SCRIBZEE® app saves your scanned notes and FLASH 2.0 flash cards in a secure cloud. They can then be retrieved, edited, or shared by any connected device, wherever you may be. SCRIBZEE® organizational features allow you to group your notes together and can then be freely arranged in within folders of your choosing.

Want to enhance FLASH 2.0 index cards or other notes by adding other pages or illustrating them with images? No problem. With SCRIBZEE®, simply drag the pages of a note or index card with your finger to change their sequence. You can also import pages from other notes in the same folder or pictures from your smartphone.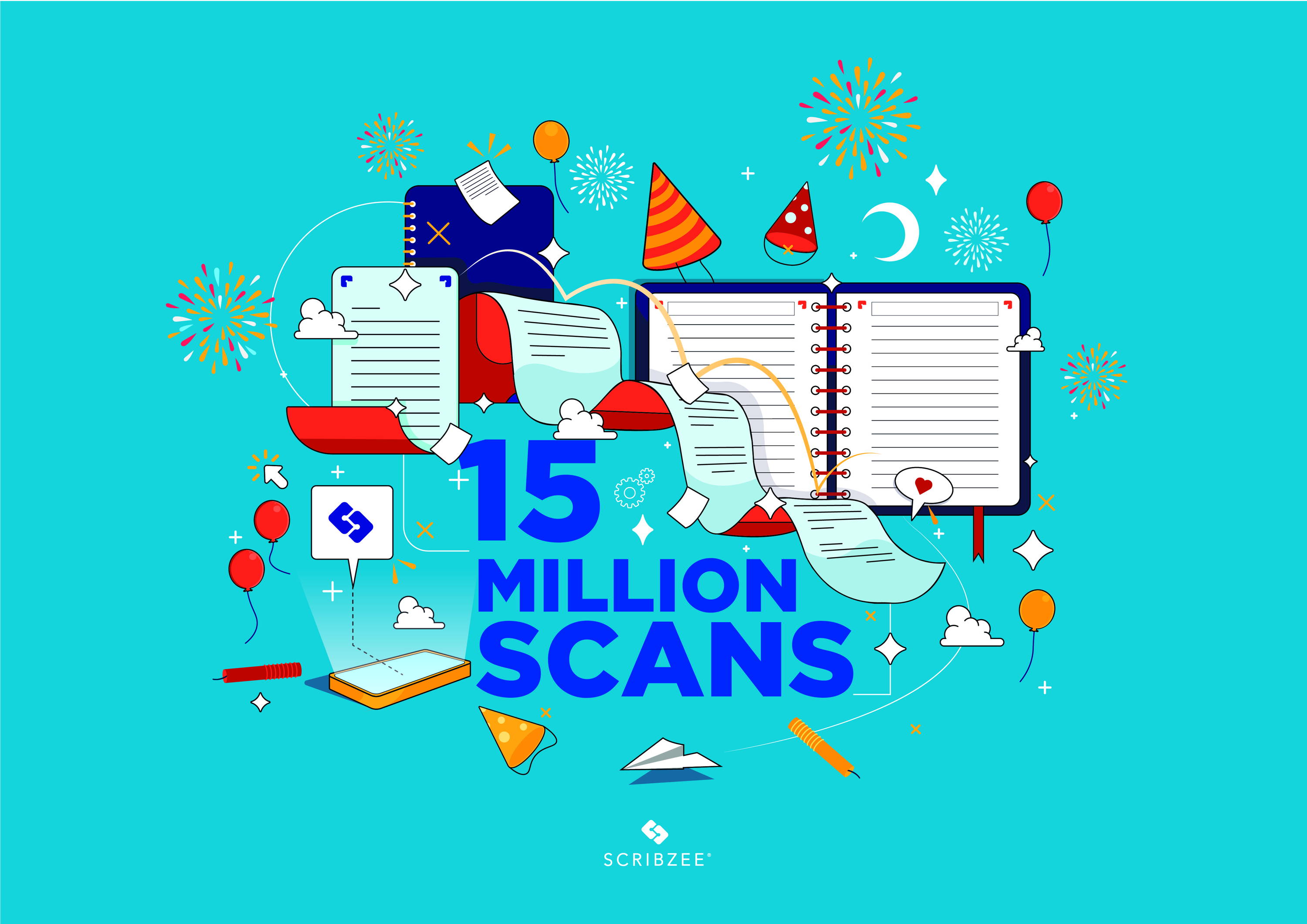 When you need to share your notes or decks of FLASH 2.0 index cards, simply use your smartphone's different means of communication (SMS, e-mail, social networks, Google Drive, One Note etc.). You can also share notes & flash cards right in SCRIBZEE® to friends, classmates & others you add to your contacts list. Share whole scans, or just a page without even leaving the app.
SCRIBZEE® – Keep your notes in your pocket.
Notes are easier to memorize when they are written out by hand. It's also easier to rework a document and learn it on paper.
With SCRIBZEE® and hamelin notebooks:
Save your handwritten notes and FLASH 2.0 index cards in an ultra-secure cloud.
Collate and sort them by subject with presentations, images and other digital content transmitted by your tutors.
Share notes and flash cards with other members of your workgroups!
E-mail notes and FLASH 2.0 decks to classmates.
Search through years of handwritten notes and flash cards with SCRIBZEE®'s AI Powered handwriting recognition.
Search Your Notes:
Study Anywhere Anytime:
Set Easy Reminders: