Testimonials
Notebooks From The Future 🚀

Give yourself more time next semester with these amazing scan-able studying tools with a classic design in gorgeous array of unique colors. Listen to what some of our satisfied customers and fans have to say below: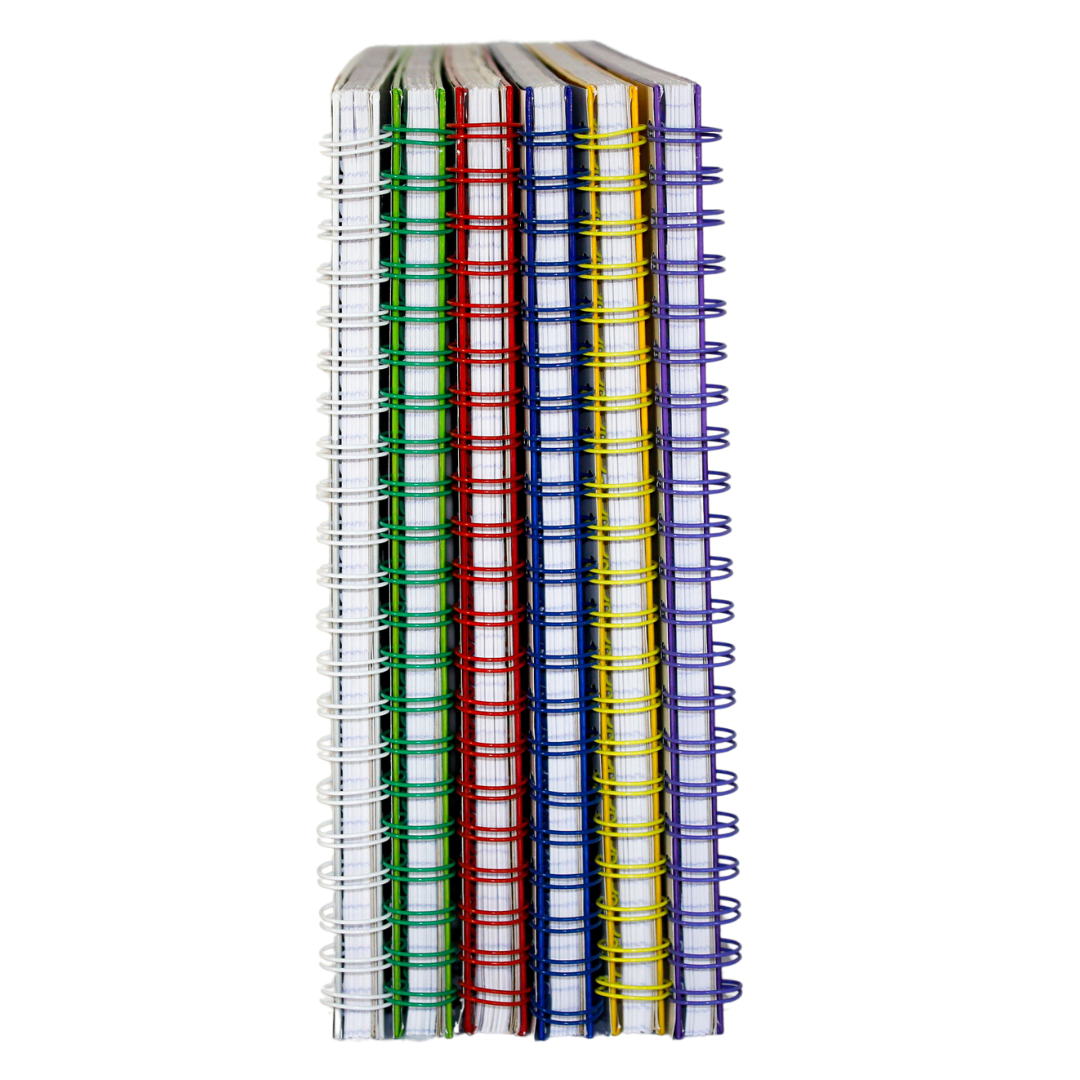 What Students Are Saying:
"I am IN LOVE!! This is the best notebook I have ever had, and that is saying a lot. I am in a doctorate school so you can only imagine how many notebooks I have been through. Just ordered 2 more!" - Reagan from Amazon
"I concur with other reviews regarding sturdiness, etc. This is a substantial notebook, worth the purchase price - right up there with the Clairefontaine brand, in my opinion. What the listing does not mention is that you also get a few self-adhesive tabs (see photo) to help organize the one-subject notebook. I had ordered a truckload separately from Amazon (even though I needed just a few) to create alphabetized sections. Word to the wise!"
Canadian Expat
Amazon
"If you are picky with your writing paper like me, you know how hard it is to get a notebook with thick, sturdy pages. Even my trusted brands have given in to this trend of horrible, almost transparent and ridiculously thin paper that I really can't stand. You will love this notebook. I just got two and I'm so excited to be taking notes in them because of how smooth and thick the paper is. Yay!"
S.C.
Amazon
"I've been using this paper to take notes for school, and I've noticed that my notes seem to "pop" more against the bright white paper than against paper in regular spiral notebooks. The pocket dividers are also very useful for separating my notes for different classes. Lastly, I love that these notebooks come with an app, SCRIBZEE, that allows you to scan your notes and save them. Overall, I highly recommend this notebook, to students in particular!
"
Izumi Grace
Facebook
Check Out These Video Reviews:
Check Out These Video Reviews: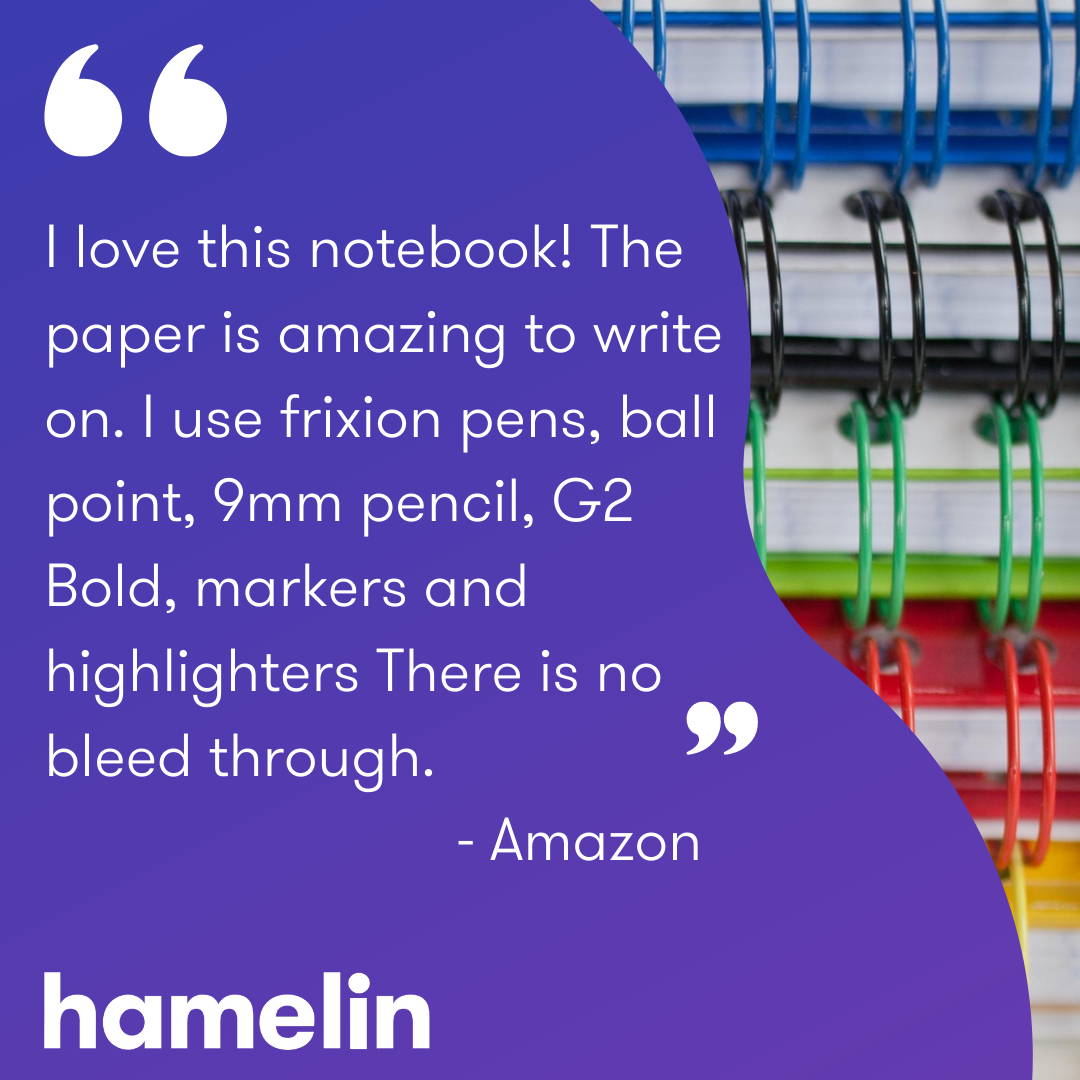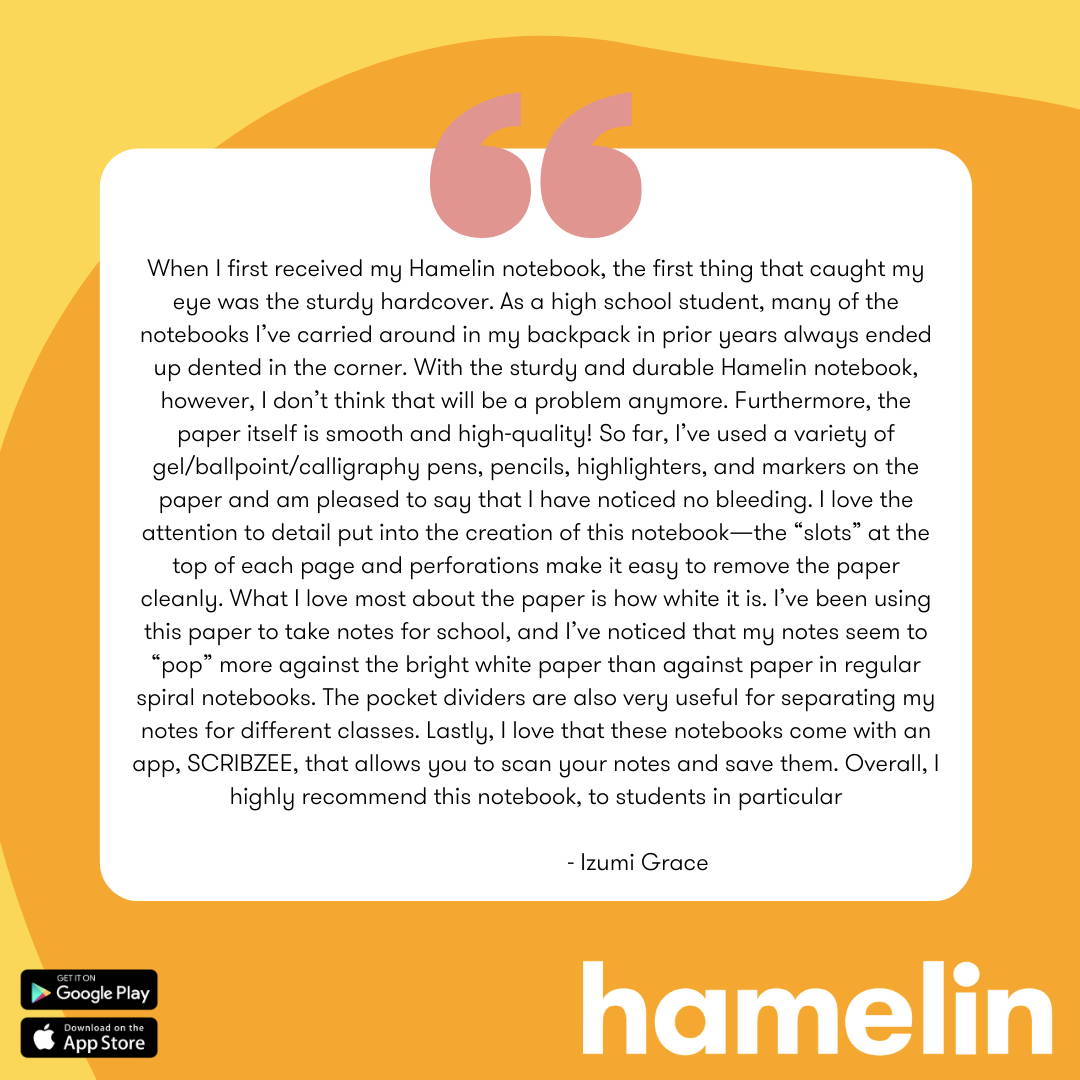 If you're already convinced be sure to check out our shop page or promotions page for the latest great deals! We can't wait for you to join our noteworthy community
If you already love our notebooks and would like to help spread the word, why not leave a review on our website.
---
---